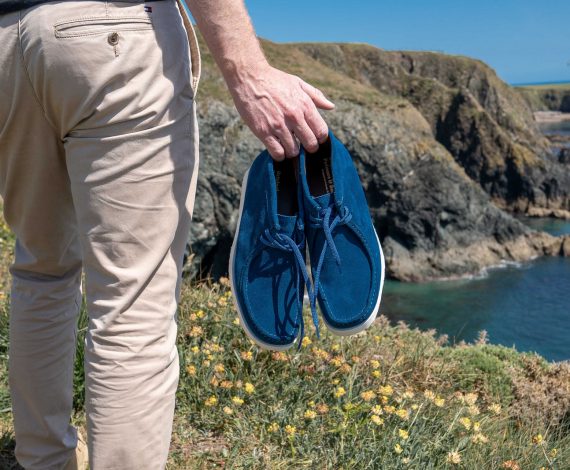 Terms & Conditions
Padmore & Barnes are an Irish based company and comply with Irish consumer law including distance selling regulations. Our terms and conditions do not affect your statutory rights. Distance selling regulations give you the right to cancel an order and return any goods that have been despatched, up to 7 days from from receipt.
If you are purchasing from outside the EU, please note that additional local charges may apply.
Vat
Because we trade in Ireland, all prices on this site include VAT (Value Added Tax) at 21%. If you are shopping from outside the EU. or a tax-exempt country (such as the Channel Islands), then this VAT does not apply.
These areas will be billed with VAT deducted. Please note that local tax and customs duty may apply. For full details, please consult your local customs office.
Payments
We accept most major credit cards.
All transactions will be made in Euros (€)
Our stocks are updated daily. If an Item is out of stock, we will contact you and advise when it will be restocked; in which case you have the choice of waiting until it is in stock or cancelling the order.
Delivery
For remote addresses and international orders, your telephone number may be forwarded on to our couriers, and delivery agents to ensure receipt of goods.